Website Design & Development
Making your website as clear and concise as you can will keep potential customers engaged, nobody wants to read a massive paragraph about why they should use your company. By having bullet points and key words which describe your business, you can draw in more customers and be more memorable than your competitors.
WordPress Web Design & Development
WordPress – PHP – Magento – Opencart – Java, and associated database technologies.
Google Analytics and AdWords.
Search engine optimisation (SEO).
Google AdWords, Facebook adverts, social media, and online marketing.
We are capable of combining HRML5 development with the latest mobile device frameworks like PhoneGap & jQuery Mobile.reince.
Hybrid Apps offer speed, reliability & flexibility of management.
User Friendly back end management interface of the App.
Hybrid App uses the combination of Native & Web Apps.
Allows you to have control of your App without compromising user experience.
With your App, we provide a complete App management tools.
User Friendly back end management interface of the App.
End-to-End App solutions that enable you to manage App content with ease.
Integrate your App management system with 3rd party system such as your CRM's.
Tailored for your business needs, your App built as a complete business solution.
We don't just build websites, we build loyalty
An Award Winning Experience at an affordable price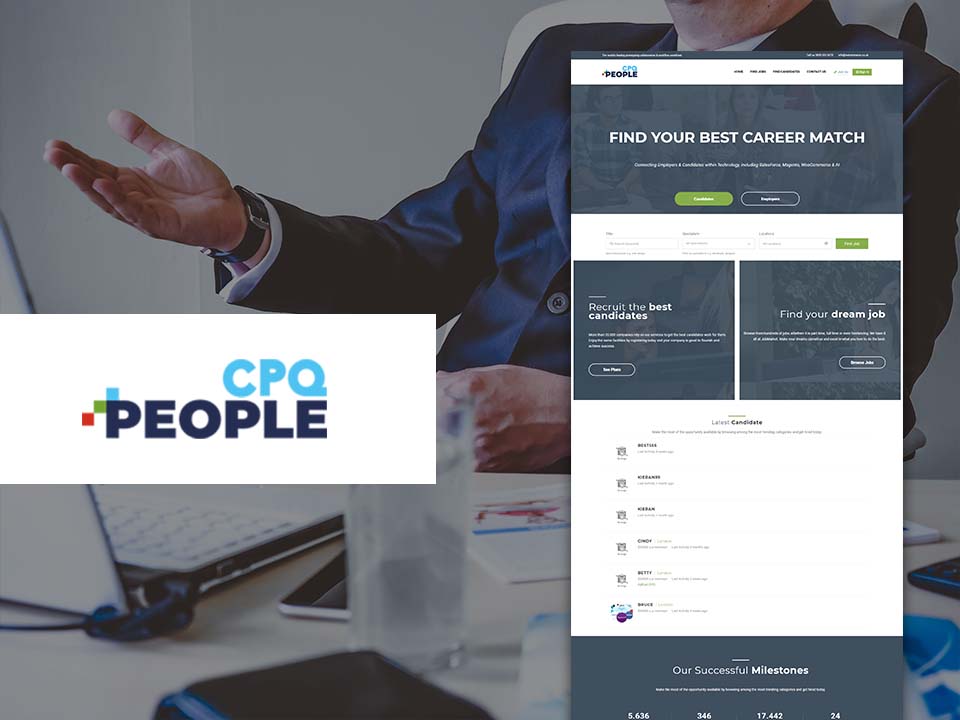 We don't just build websites, we build loyalty
Get to know the features of our customised App Development