Vehicle Hire Software
VHS by SenServe
Streamline Your Hire & Rental Business
VHS offers bespoke solutions that can cater for every aspect of your vehicle rental business.
Our product features include:
Enquiries Management
Automatic Vehicle Quotations
Website Bookings
Booking Management
Vehicle Management
Vehicle Diary
Central Calendars
Employee Management
Digital Documents
Custom Reports
Vehicle Tracking
Mobile Inspections
MOT, Insurances, Risk Management
Customer Account Portal
Licence Management
Multi-drivers hire
Save Time with Instant Vehicle Quotations:
With VHS, your customers can generate instant quotations directly from your website.
Our algorithm can automatically calculate a quote based on your customer's needs, including:
Type of vehicle E.g. car, minibus, MPV, van
Pick up & drop off locations
Duration of hire
Number of drivers
Enquiries from customers?
Why rely on memorising who has responded to what? Use our integrated system where:
Customers can make an enquiry easily on your website
Staff can respond to enquiries directly from our system, ensuring business continuity.
Take bookings 24-7
Why wait for office hours? Increase sales by letting customers can book at their own convenience.
Avoid no shows: Take the payment directly online and in advance.
Vehicles become unavailable when booked. So no doubled bookings.
Stay in Control with Vehicle Management
Store important vehicle documents and information, ready to access 24/7.

Purchase & lease information
MOT/emissions roadworthiness certificates
V5 certificates
Dimensions

See a repair & service history for each vehicle in your fleet.
Includes vehicle extras such as tow bar & roof racks.
Conveniently manage, edit and control all vehicle reservations on the calendar.
Integrated with your website & online booking system.
Lots of add-ons
Employee clocking in/out system. Hands free biometric. Know who's late.
Digital agreements and contracts with eSigning.
Checklists on an app. Direct your employees towards consistent vehicle checking, with images stored in the checklist.
Side-by-side comparisons of  checklists on leaving and arrival.
Encourage repeat customers by making things easier
User-friendly website& social media presence:
Your online branding and website is vital in getting customer interest, enquiries and increasing bookings.
Customer account portal: for corporate bookings and repeat hires
Customers can create an account, request the same vehicle, make a booking, pay online, download their invoices and track their bookings all from your website.
An Integrated Solution
To save you time, our system integrates effectively with a variety of elements:
Your website, including automatically advertising vehicle availability.
Social media channels, meaning offers and promotions can be posted directly.
SAGE and other accounting packages, save time on bookkeeping with automatic updates.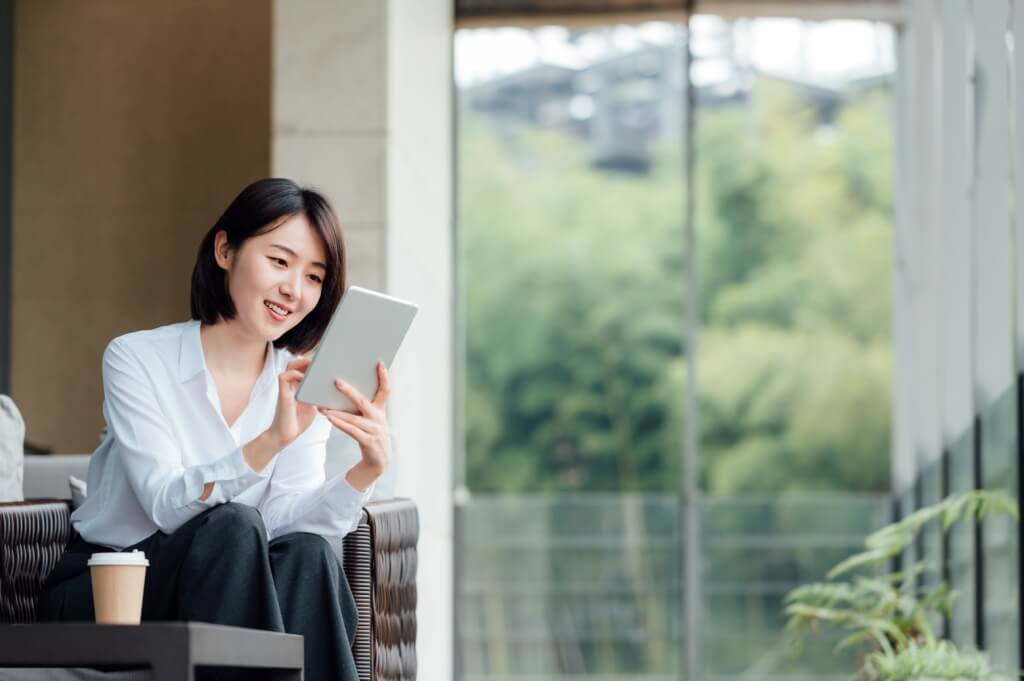 Want a personalised quote? Let us find the best quote for your business needs:
No hidden fees
No added charge per user
We don't just build systems, we build loyalty
Get to know the features of our customised Systems & Apps