Vehicle Hire Software
VHS by SenServe
Streamline Your Hire & Rental Business
VHS offers bespoke solutions that can cater for every aspect of your vehicle rental business.
Our product features include:
E-Marketing of your company
Enquiries Management
Automatic Vehicle Quotations
Website Bookings
Booking Management
Vehicle Management
Vehicle Diary
Central Calendars
Employee Management
Digital Documents
Custom Reports
Vehicle Tracking
Mobile Inspections
MOT, Insurances, Risk Management
Customer Account Portal
Licence Management
Multi-drivers hire
Bring in new customers every day of the week:
Let usincrease your bookings through e-marketing tools including Google and Facebook.
Raise customer awareness of your Vehicle Hire Business: We would take the time to understand your challenges, create a tailored marketing campaign and manage your social media presence, this could include:

Business page creation on social media
Unique weekly posting
Content & graphic creation for posts
Page management
Marketing progress reports

Website optimisation, increase enquiries and bookings
Never miss out on a potential customer with Enquiry Management
Why rely on memorising who has responded to what?Use our integrated system where:
Customers can make an enquiry easily on your website
Staff can respond to enquiries directly from our system, ensuring business continuity
Save Time with Instant Vehicle Quotations:
Why burden your staff with hours of calculating, emailing and calling customers to create quotations?
With VHS, your customers can generate instant quotations directly from your website.
Our algorithm can automatically calculate a quote based on your customer's needs, including:
Type of vehicle E.g. car, minibus, MPV, van
One-way or round-trip journey
Duration
Pick up & drop off locations
Instant quotations will save you hours of admin, streamline the process for your customers and ensure consistent pricing across your rental business!
Make vehicle bookings convenient for your customers & your business.
Why wait for office hours? Increase sales by letting customers can book at their own convenience.
Avoid no shows: Take the payment directly online and in advance.
VHS offers 'self-checkout' booking and payment systems built into your website that are directly integrated with your system for live vehicle availability & automatic record updates.
Manage Your Bookings with Ease
Manage all your bookings in one place. Effortlessly edit bookings with new information, extensions, or cancellations. Record receipt of deposit and payments made. Access customer details such as insurance & license categories.
Access values and deposits
Multiple payments, transactions and extensions
Licence Management
Multi-drivers hire
Digital rental agreements
Stay in Control with Vehicle Management
Store important vehicle documents and information, ready to access 24/7.

Purchase & lease information
MOT certificates
V5 certificates
Dimensions
Fuel efficiency.

See a repair & service history for each vehicle in your fleet.
Includes vehicle extras such as tow bar & roof racks.
Affordable Vehicle Tracking System
Keys management: Organise your keys and know who has them using QR codes
Manage your fleet easily & efficiently with your Vehicle Diary:
Conveniently manage, edit and control all vehicle reservations on the calendar.
Integrated with your website & online booking system.
Organisation Made Easy
With our central business calendar, you can stay informed about all of your rental business activities.
Stay up-to-date with everything from MOT and insurance renewals to employee holidays.
Never miss what's important to you: All important business indicators can be displayed on each employee's dashboard.
Efficient Employee Management
Gone are the days of sinking time into paper-based rotas. Our simple staff management system instantly provides you with the full picture.
Clock in easily: Staff can check in and out with face scan or by sharing their location.
Track your employee attendance, holidays and breaks.
Automatic Scheduling: You can create weekly schedules that take into account your staff, their preferred hours & roles.
Quickly access HR information from anywhere: job role, line manager, payroll details, breaks, employment contract &emergency contacts.
Tired of wasting time on unintuitive paper-based systems? Switch to VHS to store your important information safely and efficiently.
Access vehicle information easily: Dimensions, MOT & Insurance details
Create your own forms and use customisable booking & enquiry forms embedded into your website
Vehicle Inspection Checks available on mobile and tablet.
Make Informed Decisions about your Vehicle Hire Business: Generate Custom Reports
Digitise Rental Agreements
Generate Invoices Automatically
See how much revenue your business is generating and personalise the results to find out what is important to you. For example, see which vehicle types are creating the most revenue.
Vehicle Health Reports: See which vehicles breakdown often
Accounting Reports
Be Aware of Customer History: Know who pays on time, who has left their car in bad shape and who not to issue a car to.
Drive Efficiency & Ensure Quality with Bespoke Checklists
Mobile vehicle inspections and checks on pick-up and drop-off
Risk Management
COVID-19 Compliance
Add pictures or videos as evidence
Ensure repeat customers by making things easier for them:
User-friendly website& social media presence:
Your online branding and website is vital in getting customer interest, enquiries and increasing bookings.
Customer account portal: for corporate bookings and repeat hires
Customers can create an account, request the same vehicle, make a booking, pay online, download their invoices and track their bookings all from your website.
An Integrated Solution
To save you time, our system integrates effectively with a variety of elements:
Your website, including automatically advertising vehicle availability.
Social media channels, meaning offers and promotions can be posted directly.
SAGE and other accounting packages, save time on bookkeeping with automatic updates.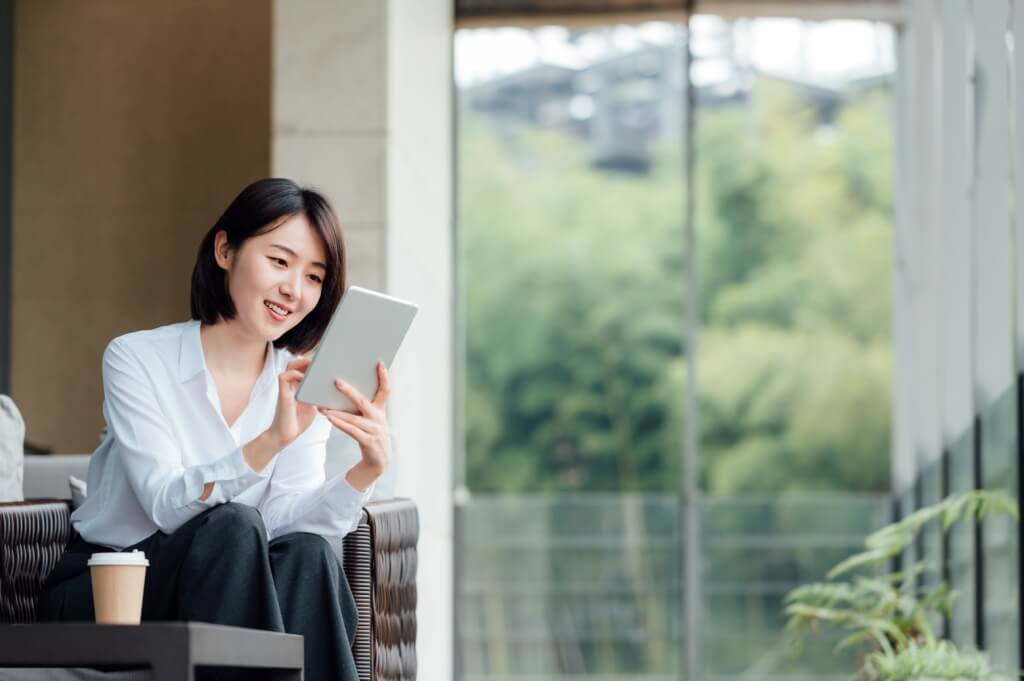 More than just software: We are with you every step of the way.
We go above and beyond for our customers, offering top quality continued support:
Implementation
An account manager to ensure things run smoothly
Remote & on-site training available
UK-based technical support
Be Safe: Covid-19
Avoid unnecessary paper & contact: digitise and streamline your business
Check your business compliance with the latest government rules and regulations
Keep your staff in line with protocol using customised checklists
Want a personalised quote? Let us find the best quote for your business needs:
No hidden fees
No added charge per user
We don't just build systems, we build loyalty
Get to know the features of our customised Systems & Apps