App Development
On-the-go Access to the
We are experts in building native Apps when it comes to fully leveraging the OS features.
Native apps work with the device's built-in features, they are easier to work with and also perform faster on the device.
Fully supported by App Store & Play Store.
Offer better search results & ranking in the relevant app stores.
Completely focused on improving user's experience fully embedded in the OS functionalities.
We are capable of combining HRML5 development with the latest mobile device frameworks like PhoneGap & jQuery Mobile.reince.
Hybrid Apps offer speed, reliability & flexibility of management.
User Friendly back end management interface of the App.
Hybrid App uses the combination of Native & Web Apps.
Allows you to have control of your App without compromising user experience.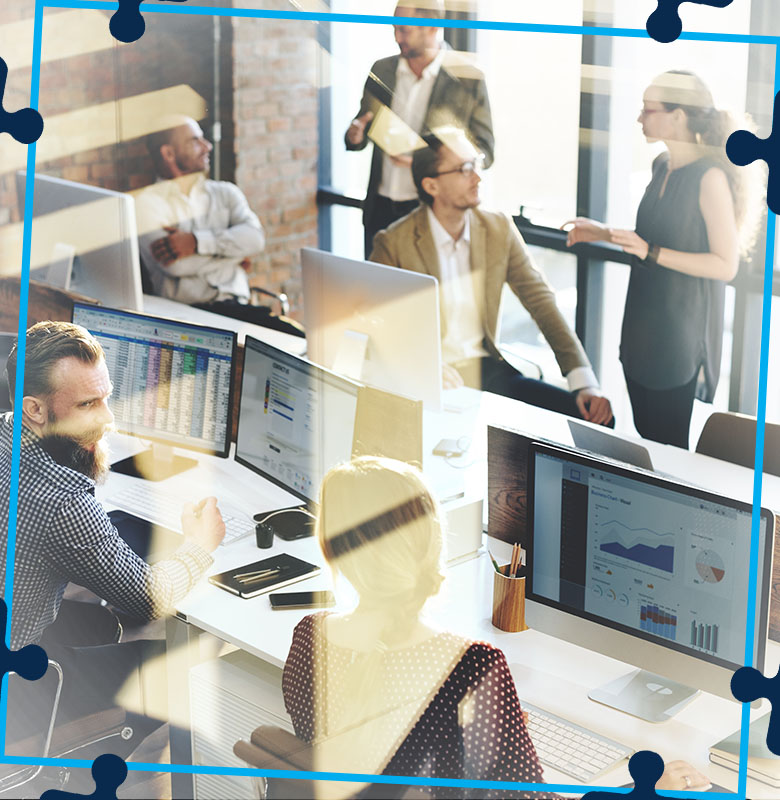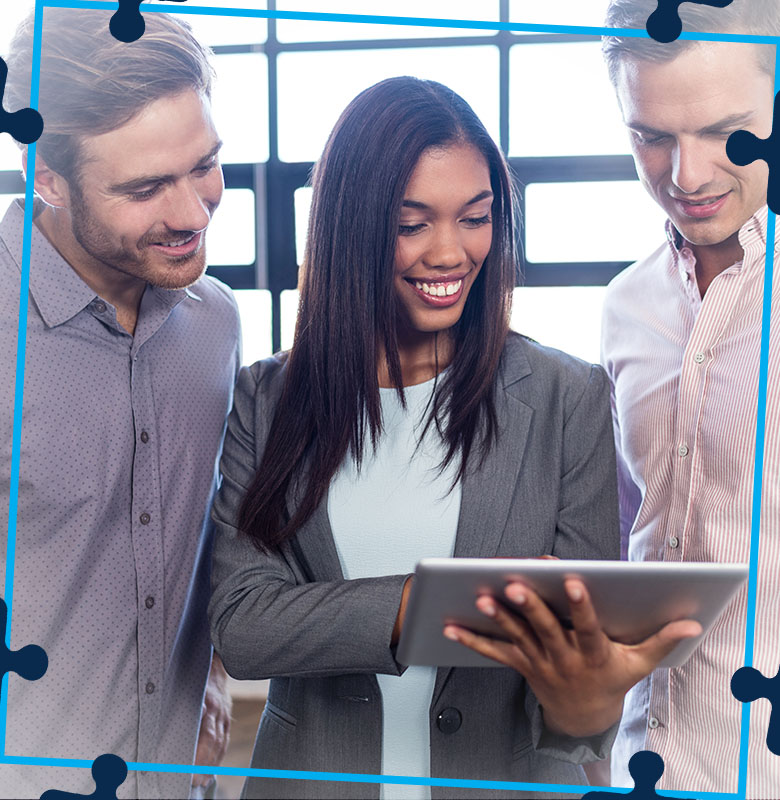 End-to-End Mobile App Development
With your App, we provide a complete App management tools.
User Friendly back end management interface of the App.
End-to-End App solutions that enable you to manage App content with ease.
Integrate your App management system with 3rd party system such as your CRM's.
Tailored for your business needs, your App built as a complete business solution.
Content of the App is very easy to use & practically anything can be changed on the Web App by the App Admin.
No need to worry about device & OS compatibility for Web Apps.
Web Apps have very low maintenance & support costs.
Easy & cost effective to re-release or change the App design & interface.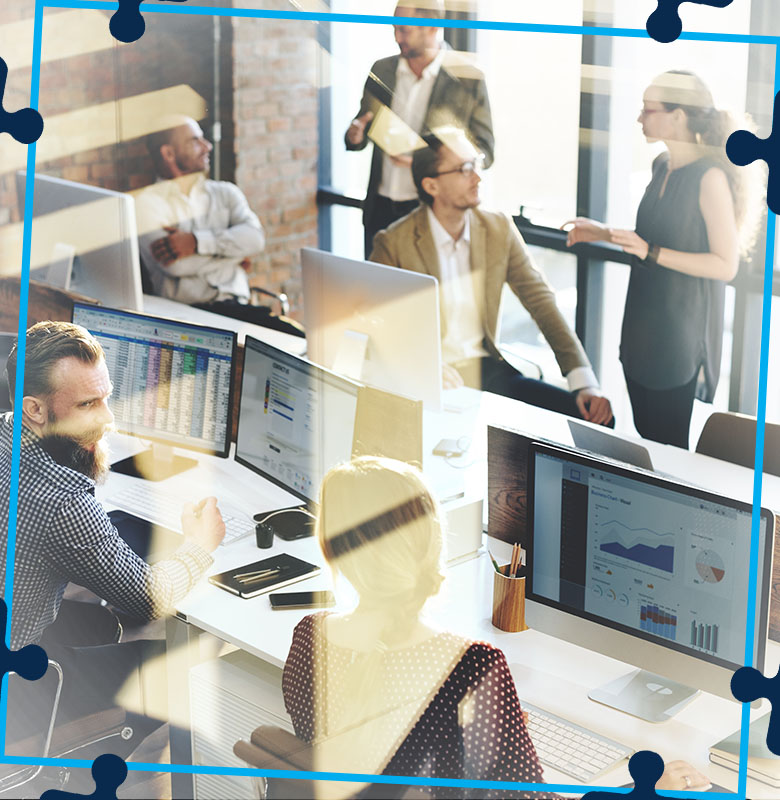 End-to-End Mobile App Development
Cross Platform Mobile App for any business sector.
Native & Web based Mobile App development solutions.
Native Apps built for Andriod, iOS & Windows.
Easy Social Media Integration with Cross Platform App.
Business Apps with user oriented design & interface.
Get our professional help. Grow your business
Get to know the features of our customised App Development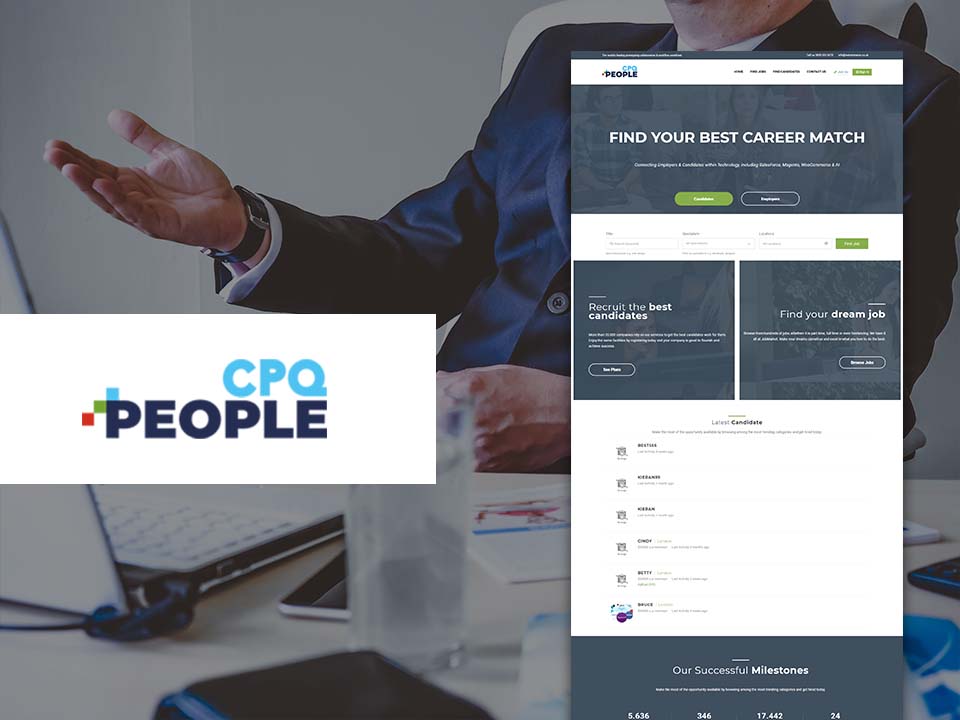 We don't just build websites, we build loyalty
Get to know the features of our customised App Development