What do CRM's do?
You've heard of a CRM but what do they actually do?
CRM's, generally help you better serve your customers.
SenServe's certainly do this. But they do more.
We specifically design CRM's to meet your business needs. Our's will improve and speed up your business processes.
The CRM's we design are Business Solutions.
We make doing business easier.
Improved Social Media Marketing Campaigns
Connect with potential customers by using our automated, customized email and social media marketing systems.
Our Cloud based CRM has marketing tools included. Anyone can build email marketing campaigns and track progress and interest.
Improve your Lead Conversion Rate.
Our application provides connectors for social media platforms.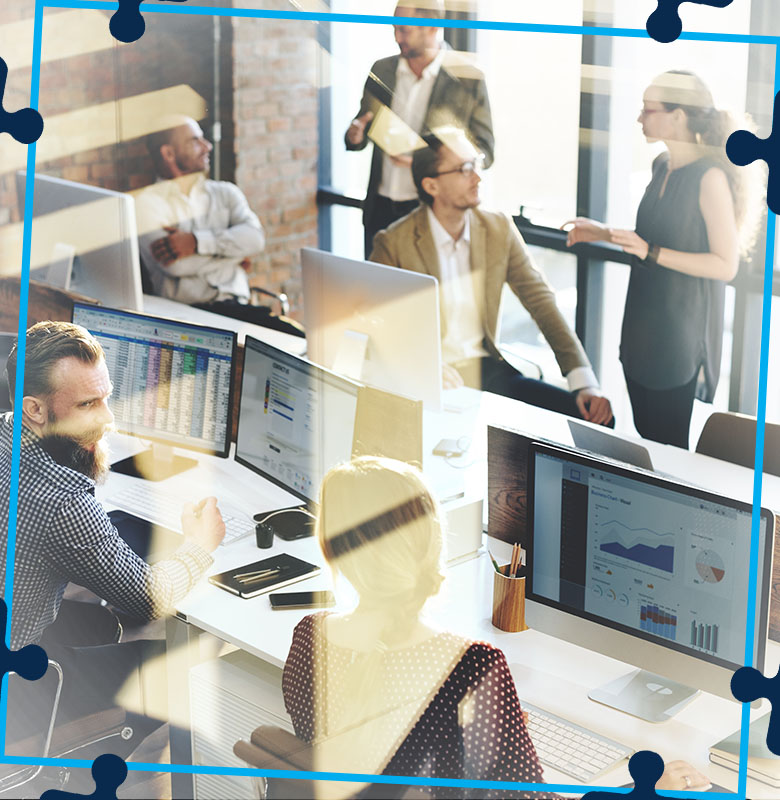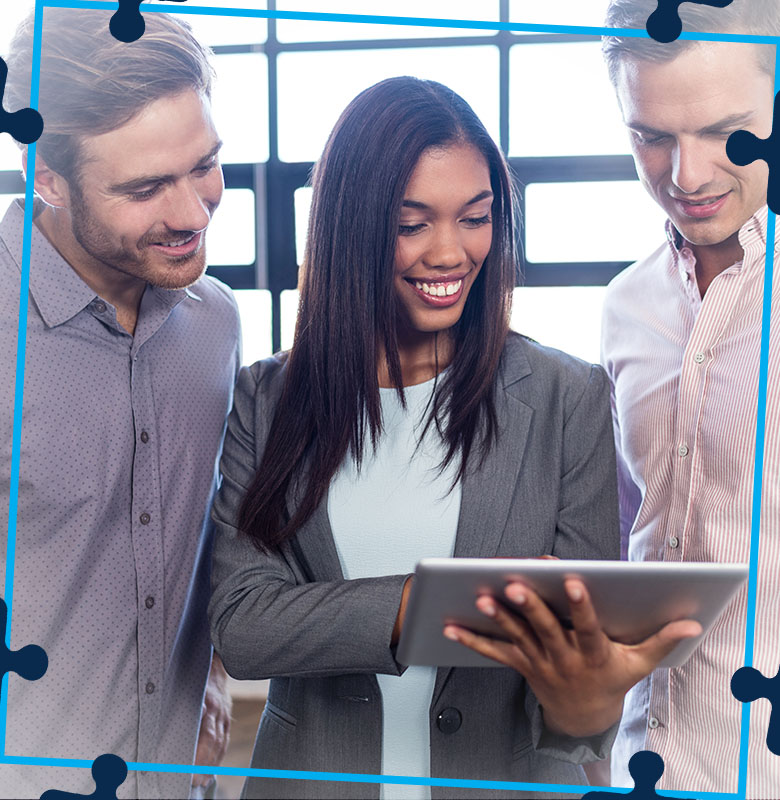 Efficient Project Management
Set milestones and assign tasks to staff.
Monitor progress and activity on a summary page.
Intuitive, meaningful and precise dashboards displaying data that you want.
Each participant can modify dashboards to their own preference.
Centralized Business Intelligent Reports
Generate reports, about ongoing projects, showing statistics, progress and milestones. All in one place.
All of our CRM's allow pulling data together from projects, jobs, contacts, leads, stock levels, suppliers and business finances, using a powerful reporting module.
Key Performance Indicators (KPI's) available.
Divide data further using filters, and perform basic calculations directly.
Export data via CSV or XLS for further analysis.
Integrated Calendar & Task Manager
Set up reminders so that none of the tasks are ignored or forgotton.
Get constant reminders if certain activities get repeated on weekly or monthly basis.
Default event types are provided for you as part of the CRM package.
Create custom types to schedule events that meet your business requirements.
Keep track of all of the upcoming events with built-in task manager.
Security and Access Control
Get detailed level of user access and access control that defines a system administrator and standard users.
Avail pre-installed roles including CEO, Sales Manager, Accounts Manager and Technical Specialist.
Share roles and records and set permissions for private and public users.
Create custom user roles and assign access to users and groups as per your organisational needs.
Audit and track users' activities by maintaining activity log in an integrated database.
Observe the variety of products moved into and out of your inventory level by tracking the available stock.
Manage the delivery of your products in real time from stores, depots, warehouses.
Create variety of price lists and offers on your products based on multi-buys.
Maintain your purchasing history for negotiating or reviewing the pricing before placing order with your vendor.
Follow-up on certain payments by finding the amount received, owed, in-debt and more.
Manage all your data in one place on a cloud based CRM system, securely accessed via filtered lists.
Intuitive, meaningful and precise dashboards display data that you want to see- each person can modify their dashboards to their own preference.
Our CRM's are packed with detailed level user security and access control, including organisational arrangements, groups, roles and team formations.
Use pre-defined roles such as Managers to determine who can access the system areas and edit & delete records.
We're here to help you make more with less
Get to know the features of our tailored CRM Solutions
We don't just build websites, we build loyalty
Get to know the features of our customised App Development