Accommodation Management System
AMS by SenServe
Streamline Your Accommodation Business
AMS offers bespoke solutions that can cater for
every
aspect of your accommodation business.
Our product features include:
Direct Website Bookings
Booking Management
Enquiries Management
E-Marketing of your company
Room Management
Central Calendars
Employee Management
Digital Documents
Custom Reports
Keys Tracking
Mobile Inspections
Insurances & Risk Management
Customer Account App
Increase Your Accommodation Bookings:
Direct bookings from your website, saving you 3rd party costs
We will get your business online:
Make your accommodation services more searchable with keyword and marketing assistance
Encourage bookings with a user-friendly website that makes it easy for your customers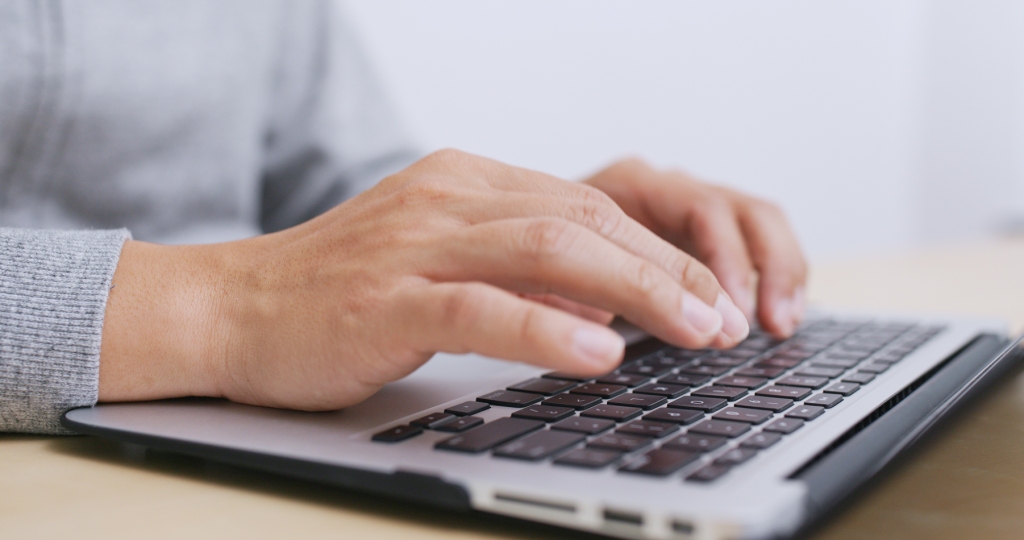 Make Bookings Simple: AMS Complete Booking Management System
Keep your customers from looking elsewhere by streamlining the booking process – make it easy:
Customers can make an enquiry quickly and easily
Have an online booking engine built in to your website
Allow customers to pay online for a deposit or full amount via the website
Keep track of all your bookings effortlessly:
Connect your management system directly to 3rd party booking platforms such as Expedia and Booking.com
Bookings made on these platforms can land directly into your own system
A long term solution: AMS provides this system at an affordable price with no commission for the bookings you make.
Bring in New Customers Every Day of the Week.
Let us increase your bookings through e-marketing tools including Google and Facebook.
Link room availability to your social media
Raise customer awareness of your Accommodation Business: We would take the time to understand your challenges, create a tailored marketing campaign and manage your social media presence, this could include:

Business page creation on social media
Unique weekly posting
Content & Graphic creation for posts
Page management
Marketing progress reports

Website optimisation, increase enquiries and bookings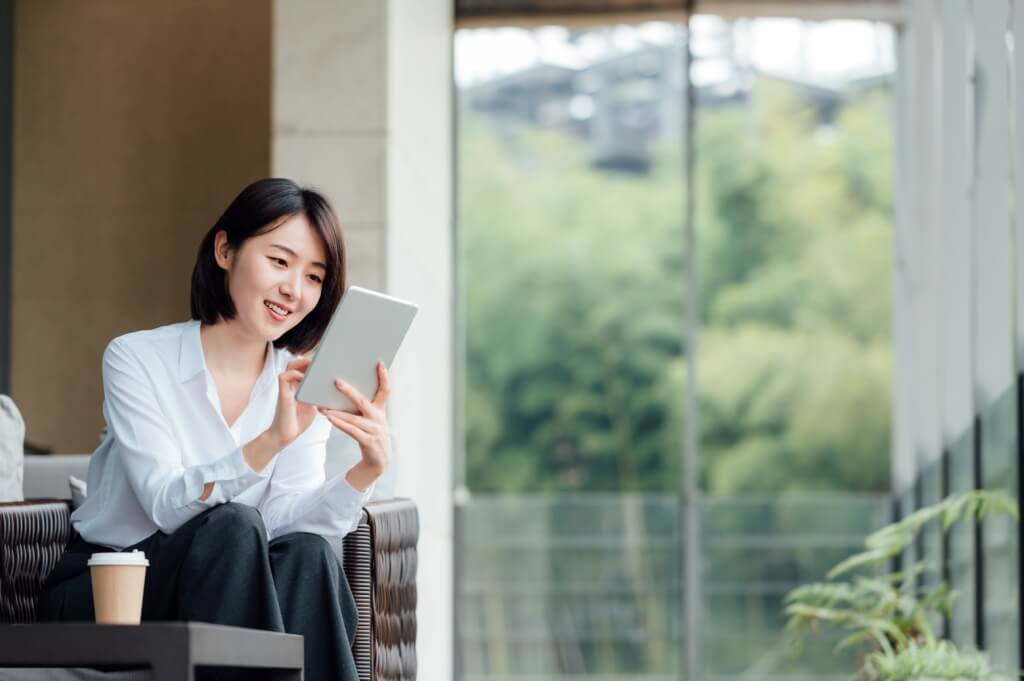 Response Manager
Never lose a conversation with a potential enquiry because it is lost in someone's mail box.
With a central response manager, all enquiries correspondence is done from a central dashboard so any of your team members can respond and view previous conversations.
Manage Room Prices Effectively
You have complete flexibility for applying discounts and pricing directly from the system.
Our system can automatically apply discounts for people such as if they book long term.
The system automatically updates the website and other booking systems. 
Improve Resident Engagement: Branded Customer App
We will generate your own customised, branded App for your residents.
This allows your customers to:
Request maintenance and supplies.
Access local promotions for deals, restaurants and bars.
For high-end customers you can offer a virtual butler.
Self-service saves your staff administrative time
Online Payments Made Efficient
With our integrated payment system, your residents can make a quick payment online that is sent directly to your bank account:
Residents can make regular payments from their app and download their statements.
You can offer in app purchases for added extras such as local products, laundry and bedding products.
Increase Occupancy with Diary Management System
Conveniently manage, edit and control room bookings on a central calendar.
Integrated with your website, online booking system and social media.
Maximise room usage and ensure all your staff can quickly access your accommodation availability.
Stay in Control: Room Management
Never lose an enquiry because you don't know what state a room is in. With room management built in to your central diary, you can track all rooms, maintenance and repairs on a single dashboard.
Digitise Your Contracts & Agreements
With AMS you can produce, print, download or send any document electronically.
Including:
Tenancy agreements
Inventory checklists
Guarantor forms
House rules
Gym registration
License agreements
Reference forms
Contracts
Letters
Save Time & Access Information Easily:
Automatic Booking confirmation
Deposit information
Deposit management
Avoid no shows
Central Contacts database for everyone
Automated Invoices and bills
Maintenance requests and status
Compliance, health & safety, fire safety checks
Easy Repair Management: Save Time, Effort & Money:
Tenants report repairs 24/7; adding photos or videos of the issue.
Repairs can be assigned to your staff or be tendered out to contractors via the App.
Everyone can be notified when the issue is fixed and receive an update with photo evidence.
Get reminders when items need to be checked such as fire alarms, smoke detectors etc.
Increased Customer Satisfaction with Consistent Checks
Ensure quality & consistency for everything that is done with our enhanced Checklist App. Use existing checks available or create your own checks to suit your needs.
Housekeeping preliminary checks
Inventory checklists
Proactive and reactive maintenance checks
Cleaning checks
Compliance checks
Opening & closing checks
Daily checks e.g. replenishments
Staff training videos within the checklists so they know how to carry out every job consistently well.
All checks are compiled in a pdf report and relevant people are notified of any actions that need to be taken.
Asset Management: Manage Your Fixed & Rotational Assets More Efficiently
Fixed Assets
Tag your fixed assets with QR Codes or RFID Tags.
Tenants can scan QR codes to report faults.
Engineers can scan to check an asset's repair history.
Asset managers can analyse repair trends, common issues and keep spare parts in stock.
Rotational Assets:
Check your rotational assets in and out using QR codes.
In a single view, see what's due to be returned.
Text reminders sent to people who've not returned loaned assets.
Your Own QR Codes on the go
No more waiting for 3rd party suppliers to provide you the asset tags.
Our asset management App comes with a portable battery powered Bluetooth QR code printer.
Print QR codes for the assets while on the move.
RFID & GPS Asset tags
We can link RFID tags to assets too.
Instead of scanning a physical tag, simply walk within the RFID operating range to detect what assets are within the reach.
Keys Management: Organise your keys and know who has them.
Managing keys can be hard. If you are tired of losing keys, of reputation-damaging lock replacements or embarrassing mistakes, we can provide the perfect solution and save you time and money. Our Keys Management App helps you to organise.
Assign QR codes to your keys
Print your own key tags with your own QR code printer
Scan keys in and out
Automatic SMS and email reminders when keys are not returned.
You Do
Never miss an important a piece of communication being passed between your staff working on different shifts.
You Do is a mobile application developed for managing team activities and assigning tasks to one or more team members who will be responsible for that task.
Each department can assign each other tasks and pass on information easily to ensure nothing is lost in handovers.
Stop having to chase progress:
The status of every task is recorded on the App so no requests are lost or forgotten. Tasks can be easily prioritised; everyone knows what needs to be completed first.
Engage with Your Tenants: Central Activity Calendar
Organise and manage events with a communal room booking calendar:
Meeting rooms
Activity rooms
Activities calendar
Gym classes
Central WhatsApp and Text Messaging for Business
From a central dashboard and system, you can now respond to bookings, enquiries or increase tenant and resident engagement.
Respond to incoming bookings and enquires
Check in and check out guests
Respond to special requests 
Affordable Facial Recognition Attendance & Rota System
Gone are the days of sinking time into paper-based rotas. Our simple staff management system instantly provides you with the full picture.
With facial recognition software your staff can clock in and out easily, see personal notes you have left for them and track if they are early or late.
Staff can also check in and out by sharing their location through the app.
Automatic Scheduling: You can create weekly schedules that take into account your staff, their preferred hours & roles.
Link attendance information to your payroll systems.
Efficient HR & Employee Management
Track your employee attendance, holidays and breaks.
Quickly access HR information from anywhere: job role, line manager, payroll details, breaks, employment contracts & emergency contacts.
Keep track of staff training
Generate employment contracts
Working Hours
Create custom induction checks based on job role
Stay in Control: Manage Your Stock Efficiently
With our Stock Management system QR technology, you can check stock in and out efficiently and track your stock in real time. Ensure you are never left short of what you need, such as cleaning materials and replenishments.
Make Informed Decisions About Your Accommodation Business: Generate Custom Reports
Make sense of your data: select which module you want to generate a report from, defining your specific conditions and automatically generate a pdf.
Reports on enquiries and quotes
Track sales insight
Revenue & sales reports on daily, weekly or monthly basis
Daily reservation reports
Be Safe: Covid-19
Avoid unnecessary paper & contact: digitise and streamline your business
Check your business compliance with the latest government rules and regulations
Keep your staff in line with protocol using customised checklists
We don't just build systems, we build loyalty
Get to know the features of our customised Systems & Apps