Recruitment
Recruitment Management System by SenServe
RMS offers a customisable solution for all the needs of your Recruitment Agency, for both the candidate & employer sides of your Business:
Some features we can offer include:
Smart Forms
Candidate Account Portal
E-Marketing of your company
Auto-Shortlisting
Location-Based Search Tool
Digital Documents
Automatic Stage Analysis
Auto-matching tool
Candidate Comparison
Digital Contracts
Employer & Candidate Reviews
Digital Time sheets
Response Manager
Employee Management
Accounting Software Integration
Central Calendars
Smart Forms: Compare Candidates Efficiently
With RMS, your agency can create online forms to streamline the online application and assessment processes. Embedded into your website, these forms can be sent automatically via email or through the website.
Based on the role or stage, the form will automatically request the right information from the candidate.
The smart webform canautomatically convert information from CVs and set questions into like-to-like data, making candidates automatically comparable.
Account Portal: Ease the process for your candidates
With RMS, candidates can create their own account portal directly on your website. This allows candidates to apply to multiple vacancies, track applications, and ensure their most up-to-date information is accessible to recruiters & potential employers.
Bring in new candidate & employers every day of the week:
Let us increase your candidate pool & employers through e-marketing tools including Google and Facebook.
Raise awareness of your Recruitment Agency: We would take the time to understand your challenges, create a tailored marketing campaign and manage your social media presence, this could include:

Business page creation on social media
Unique weekly posting
Content & graphic creation for posts
Page management
Marketing progress reports

Website optimisation, increase enquiries, applications & fill roles
Coaching: target the right profiles for both candidates and employers using Facebook &LinkedIn
Cut down admin time with Auto-shortlisting
RMS can automatically moderate candidates using set criteria to screen out those without the needed credentials or experience. Automatic assessments through RMS can also be used to initially shortlist candidates.
Ensure best fit employers& candidate matches
RMS has a built-in location-based search tool which allows candidates & employers to limit their search to within a certain mile radius of their base. This is especially useful for seasonal and temporary jobs. The candidate can also specify if they would be willing to relocate.
Make it Easy with Digital Documents
Tired of wasting time on unintuitive paper-based systems? Switch to RMS to store your important information safely and efficiently.
Candidates can easily upload all the necessary information such as their National Insurance or driving licence details via your user-friendly website.
Automatic prompts & reminders can be distributed to make sure candidates keep developing through the process.
Your team can easily access all the right documentationat every stage and find out key information effortlessly, 24/7 & from any location.
Ensure Quality Processes
RMS can conduct automatic, intelligent stage analysis and examine how many candidates are at each stage. This can flag up issues such as many candidates stuck at a certain stage and highlight issues such as slow team response, missed candidate deadlines & assessment difficulty.
Stay on top of your candidate pool: RMS Auto-Matching
If a candidate has registered their profile but there is not a current vacancy suited to them, RMS can auto-match them when a role suited to their qualifications& location becomes available.
Save Time & Compare Candidates Easily: White-Label CV Generation
RMS can automatically generate a standard CV for each candidate, allowing your staff and the employers to fairly compare & judge between them. The system can also ensure candidate contact details are removed before sending to employers in initial stages.
Cut Down Admin Time: Digital Contract Generation
RMS can generate an auto-filled contract between employer, candidate and agency. The contract will automatically include all the necessary information and is immediately ready to print, email or send to all necessary parties.
Ensure the quality of your service: Manage Employer & Candidate Reviews
RMS can automatically prompt regular feedback and reviews from candidates and employer. This feedback can then be reviewed carefully to ensure both your candidate and employers' needs are properly met.
Save Time & Eliminate Human Error with Digital Time Sheets
RMS can digitise the time sheet process, ensuring accurate and timely pay.
Approve hours easily: Signing off on hours has never been easier, with RMS this can be done from the touch of a button & from any location.
Ensure everyone is paid on time & accurately
Save time having to check, follow up and prompt people for timesheets: Automatic reminders can be sent regularly for timesheet details to be filled in and approved. Reminders can be linked to text and email messages.
Location based timesheets can also automatically register the hours someone is working
Automatic Invoice Process
Eliminate human error: The system can calculate hourly or daily rates and ensure exact pay is received.
Stay in control with Response Manager
Never lose a conversation with a potential enquiry because it is lost in someone's mailbox.
With a central response manager, all enquiries correspondence is done from a central dashboard so any of your team members can respond and view previous conversations.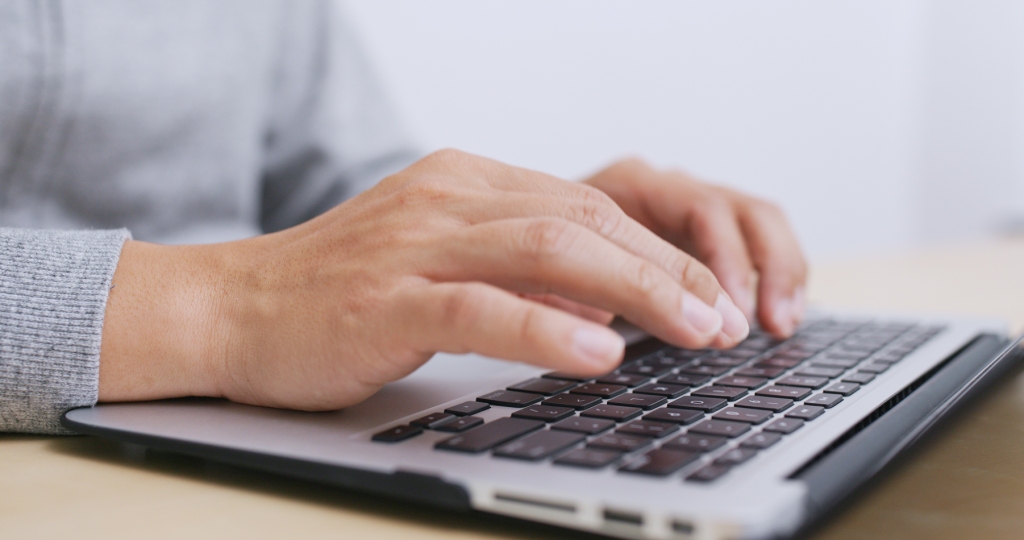 Never miss an important a piece of communication & assign tasks between staff.
You Do is a mobile application developed for managing team activities and assigning tasks to one or more team members who will be responsible for that task.
Each member of staff can assign each other tasks and pass on information easily to ensure nothing is lost in handovers.
Stop having to chase progress:
The status of every task is recorded on the App so no requests are lost or forgotten. Tasks can be easily prioritised; everyone knows what needs to be completed first.
Efficient Employee Management
Gone are the days of sinking time into paper-based rotas. Our simple staff management system instantly provides you with the full picture.
Clock in easily: Staff can check in and out with face scan or by sharing their location.
Track your employee attendance, holidays and breaks.
Automatic Scheduling: You can create weekly schedules that take into account your staff, their preferred hours & roles.
Quickly access HR information from anywhere: job role, line manager, payroll details, breaks, employment contract &emergency contacts.
SAGE & Other Accounting Software Integration
Reduce duplication of work for your bookkeeping and accountancy teams.
Eliminate human error of typing information from one system to another.
Our system integrates directly with SAGE and other accountancy software to make your Recruitment processes more efficient.
Real time updates between the accounting systems and RMS enables all team members to have clarity on finances.
Stay Informed: Central Business Calendar
With our central business calendar, you can stay informed about all of your rental business activities.
Stay up-to-date with everything from interview dates to key meetings.
Never miss what's important to you: All important business indicators can be displayed on each employee's dashboard.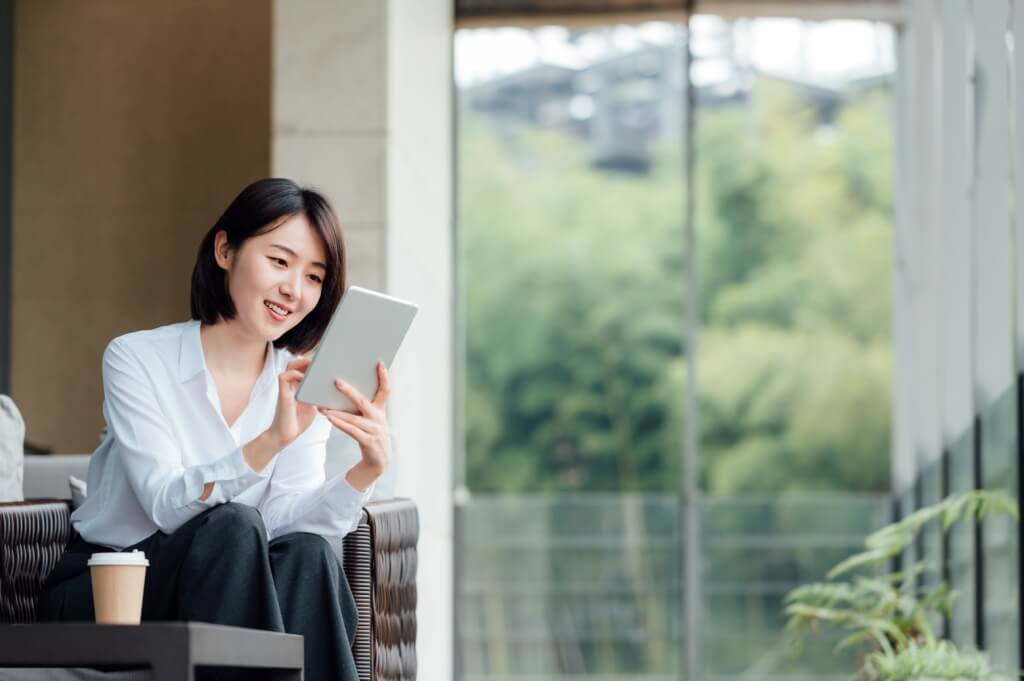 Make Informed Decisions with Business Intelligent Reports
RMS can automatically generate reports that help you to make informed decisions about your Recruitment Business
For example, generate daily, weekly or monthly reports depicting key indicators such as profit, revenue, & commission.
Be Safe: Covid-19
Generate and access important information including: product makes, models, categories, legal letters, nominal codes
Important data and images easily and in bulk 
Manage options and site permissions 
More than just software: We are with you every step of the way.
We go above and beyond for our customers, offering top quality continued support:
Implementation
An account manager to ensure things run smoothly
Remote & on-site training available
UK-based technical support
We don't just build systems, we build loyalty
Get to know the features of our customised Systems & Apps