Fire Safety
Fire Safety Management System by SenServe
FSMS offers a customisable solution for all the needs of your Fire Safety Business:
Some features we can offer include:
Customisable Checklists: Equipment, Maintenance, Risk, Training
Risk Assessments
Quotation Calculator
Asset Management
Response Manager
Maintenance Management
Booking & Enquiry Management
Compliance Checks
Route Planning
Business Intelligent Reports
Rota, Attendance & HR Manager
Central Calendars
You do Task Allocation
Website and Marketing Optimisation
Combine all the features you require into a single dashboard and increase efficiency in all aspects of your Fire Safety Business.
Streamline Processes & Ensure Compliance:
Our customisable checklists can streamline and ensure compliance in all aspects of your Fire Safety business.
We know you can never miss a step when it comes to safety, don't put your customers or business at risk, use FSMS.
Get rid of unnecessary, lengthy paper-based processes: checklists can be prebuilt, or completely customised, accessible remotely and 24/7, at the touch of a button.A certificated report can be generated automatically as a pdf and sent to all necessary parties.
Checklists can be generated and used for all aspects of your Business. Including:
Task Lists: Ensure your staff know what equipment is needed at what location.
Equipment: Prebuilt checklists will provide your staff with a dependable process to follow and ensure all equipment is properly installed, maintained and used.
Improve your management of equipment including:
Fire extinguishers
Fire alarms
Smoke detectors
Fire suppression systems
Safety signs
Emergency lights
Manual call points
Fire control panels
Fire dampers
Fireproof safes & storage
Fire exit equipment
Routine Inspections & Checks: Have set reminders for equipment to be serviced, as well as a process of how to do this. For example, dry riser servicing. Staff can also generate documents such as alarm test certificates directly from the checklist module.
Risk Assessments: Complete risk assessments quickly and effectively, ready to send across to others or print automatically.
Fire Safety Training: Attach videos and pictures to a checklist to help your staff visually understand how to perform a task. These can also be utilised to train other people on fire safety and remind them how to use the equipment that you install.
Evacuation Drills:Generate checklists of steps to follow in the case of an evacuation or to perform drills that can be customised to each location.
Save Time with Instant Quotations:
Why burden your staff with hours of calculating, emailing and calling customers to create quotations?
With FSMS, your customers can generate instant quotations directly from your website.
Our algorithm can automatically calculate a quote based on your customer's needs, including specifics such as equipment and location.
Instant quotations will save you hours of admin, streamline the process for your customers and ensure consistent pricing across your rental business!
Asset Management: Manage Your Fixed & Rotational Assets More Efficiently
Save time for your engineers trying to figure out what needs to be tested or its precise location: Tag customer assets using QR Codes or RFID Tags, find out what was repaired when, by who, its precise location and pictures of the area to make it easy for engineers to locate.
Reports can also be communicated quickly, all from a single app.
Fixed Assets: (E.g. Fire Alarms, Smoke Detectors)
Tag your fixed assets with QR Codes or RFID Tags.
Tenants can scan QR codes to report faults.
Engineers can scan to check an asset's repair history.
Asset managers can analyse repair trends, common issues and keep spare parts in stock.
Rotational Assets: (E.g. Vans, equipment, tool boxes)
Check your rotational assets in and out using QR codes.
In a single view, see what's due to be returned.
Text reminders sent to people who've not returned loaned assets.
Perform testing, checks, MOTs, calibrations
Your Own QR Codes on the go
No more waiting for 3rd party suppliers to provide you the asset tags.
Our asset management App comes with a portable battery powered Bluetooth QR code printer.
Print QR codes for the assets while on the move.
RFID & GPS Asset tags
We can link RFID tags to assets too.
Instead of scanning a physical tag, simply walk within the RFID operating range to detect what assets are within the reach.
Stay in control & ensure compliance with proactive reminders
Our system will automatically know when the next test is due and offer proactive reminders.
Using our QR technology, you can also scan the tag on an item to see its details, including its next test date and repair history.
Thanks to the portable QR printer we will provide you, you can also replace or update QR tags quickly & easily.
Easy Repair Management: Save Time, Effort & Money
Anyone can report repairs 24/7; adding photos or videos of the issue.
Repairs can be assigned to your staff or be tendered out to contractors via the App.
Everyone can be notified when the issue is fixed and receive an update with photo evidence.
Cut down unnecessary admin time & contact
With FSMS your staff can generate safety certificates quickly & easily from the app, that can be signed, distributed or printed.
Make bookings convenient for your customers & your business.
Why wait for office hours? Increase sales by letting customers can book at their own convenience.
Avoid cancellations: Take payments directly online and in advance.
FSMS offers 'self-checkout' booking and payment systems built into your website that are directly integrated with your system for live availability & automatic record updates.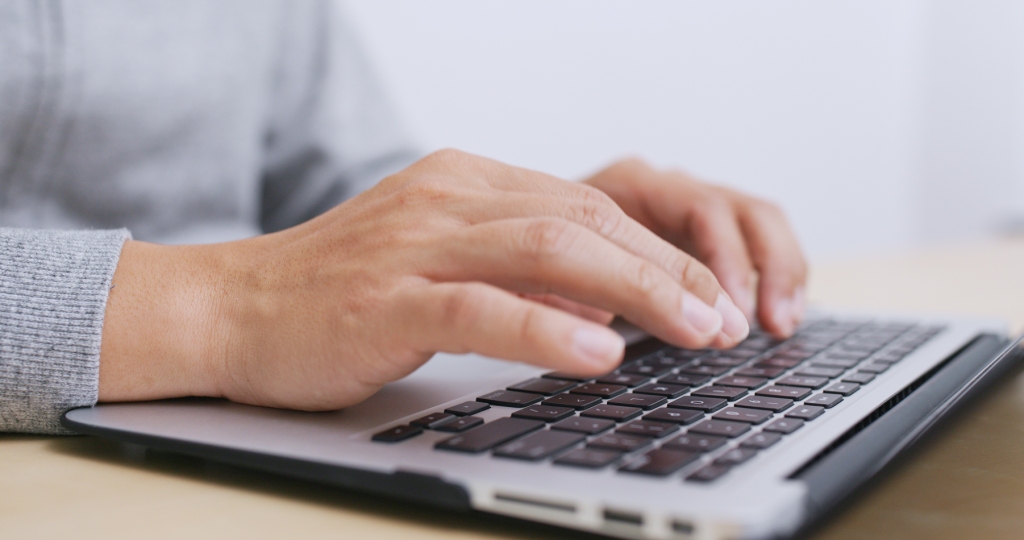 Increase Efficiency and release yourself from potential liability with one click work approval.
With FSMS, work approval can be conducted quickly and easily, all from a single app:
If something fails an engineer test, the person in charge can be notified immediately with a report breakdown, details, and cost. Approving the work can then be done with one click.
This process saves time and the removes the possibility of important compliance issues being lost through poor communication.
Save Time & Contact with Route Planning
Plan & assign tasks, to your engineers.
Increase efficiency with pre-planned routes & clear instructions
Keep your customers informed with a real-time tracking system
Save time for your engineers having to come via the office and remove unnecessary paperwork, communicate clearly and easily via the app.
Use our built-in route optimisation to auto-create the best delivery sequence, taking traffic information into account
Make Informed Decisions About Your Fire Safety Business: Generate Custom Reports
Make sense of your data: select which module you want to generate a report from, defining your specific conditions and automatically generate a pdf.
Graphical reports of assets & work being completed
Reports on enquiries and quotes
Track sales insight
Revenue & sales reports on daily, weekly or monthly basis
SAGE & Other Accounting Software Integration
Reduce duplication of work for your bookkeeping and accountancy teams.
Eliminate human error of typing information from one system to another.
Our system integrates directly with SAGE and other accountancy software to make your Fire Safety business processes more efficient.
Real time updates between the accounting systems and FSMS enables all team members to have clarity on finances.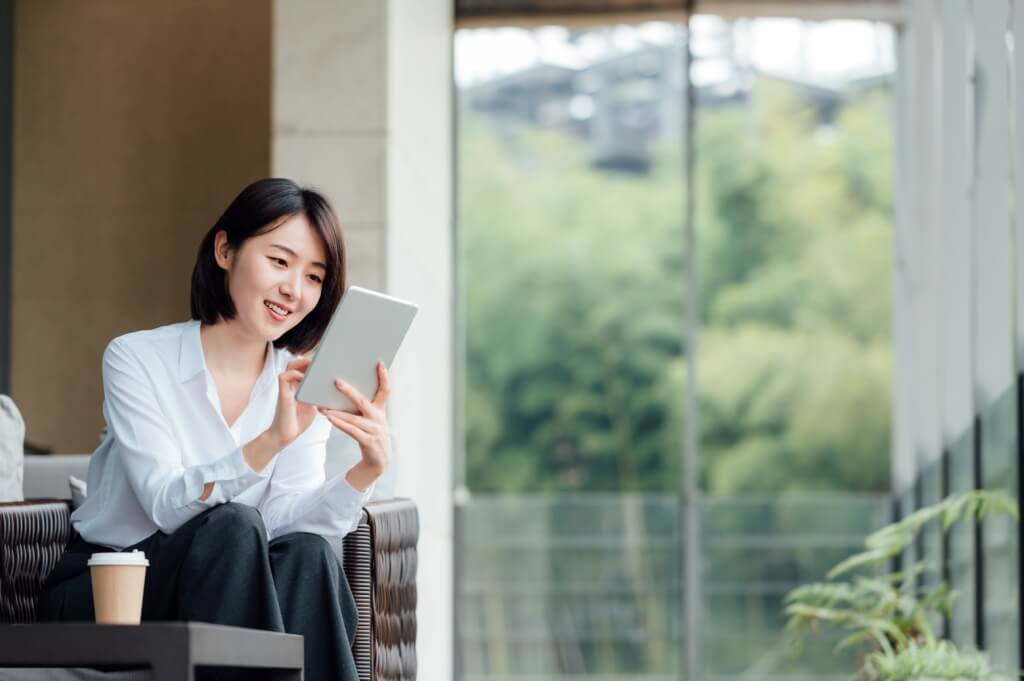 Affordable Facial Recognition Attendance & Rota System
Gone are the days of sinking time into paper-based rotas. Our simple staff management system instantly provides you with the full picture.
Digital Time Sheets streamline the process
With facial recognition software your staff can clock in and out easily, see personal notes you have left for them and track if they are early or late.
Staff can also check in and out by sharing their location through the app.
Automatic Scheduling: You can create weekly schedules that take into account your staff, their preferred hours & roles.
Link attendance information to your payroll systems.
Emergency call outs are also simple to add to the system.
Efficient HR & Employee Management
Track your employee attendance, holidays and breaks.
Quickly access HR information from anywhere: job role, line manager, payroll details, breaks, employment contracts &emergency contacts.
Keep track of staff training
Generate employment contracts
Working Hours
Create custom induction checks based on job role
Don't lose out on potential customers with response manager
Allow customers to make enquiries quickly, easily and at their own leisure.
Never lose a conversation with a potential enquiry because it is lost in someone's mailbox.
With a central response manager, all enquiries correspondence is done from a central dashboard so any of your team members can respond and view previous conversations.
Stay in Control: Manage Your Stock Efficiently
With our Stock Management system QR technology, you can check stock in and out efficiently and track your stock in real time. Ensure you are never left short of the equipment you need.
Organisation Made Easy
With our central business calendar, you can stay informed about all of your Fire Safety business activities.
Within the FSMS Calendar functions, you can manage bookings, schedule meetings & events, and track tasks or callouts.
Never miss an important a piece of communication & assign tasks between staff: You Do
You Do is a mobile application developed for managing team activities and assigning tasks to one or more team members who will be responsible for that task.
Each department can assign each other tasks and pass on information easily to ensure nothing is lost in handovers.
Stop having to chase progress:
The status of every task is recorded on the App so no requests are lost or forgotten. Tasks can be easily prioritised; everyone knows what needs to be completed first.
Bring in new customers every day of the week:
Let us increase your bookings through e-marketing tools including Google and Facebook.
Raise customer awareness of your Fire Safety Business: We would take the time to understand your challenges, create a tailored marketing campaign and manage your social media presence, this could include:

Business page creation on social media
Unique weekly posting
Content & graphic creation for posts
Page management
Marketing progress reports

Website optimisation, increase enquiries and bookings
Tired of wasting time on unintuitive paper-based systems? Switch to VHS to store your important information safely and efficiently.
Access key information easily: Booking information, Equipment specifications,Compliance& Insurance details
Digitise Your Contracts & Agreements: With AMS you can produce, print, download or send any document electronically.
Create your own forms and use customisable booking & enquiry forms embedded into your website
Be Safe: Covid-19
Avoid unnecessary paper & contact: digitise and streamline your business
Check your business compliance with the latest government rules and regulations
Keep your staff in line with protocol using customised checklists
We don't just build systems, we build loyalty
Get to know the features of our customised Systems & Apps